Our gift boxes

Our special offers
THE CHATEAUBRIAND II
The Chateaubriand Cruises have been sailing on the Rance river since 1987.
In 2001 we changed our ship and preferred a more suitable boat that can sail all year round on the Rance, even in winter.
This Chateaubriand II welcomes up to 136 passengers and was built in Brittany in 1968 in the Gulf of Morbihan... It is a boat of authentic tradition; charming with antique woodwork and a 1930's atmosphere.
Discover !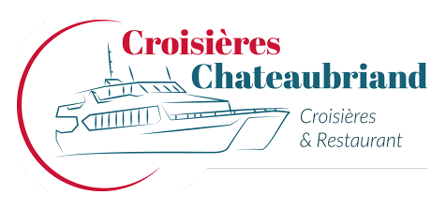 DEPARTURE
Maritime station of the Rance dam
CONTACT
02 99 46 44 40